General View of NewSUBARU synchrotron radiation facility
To see details of each beamline, please click at beamline in map image or a beamline button below the image.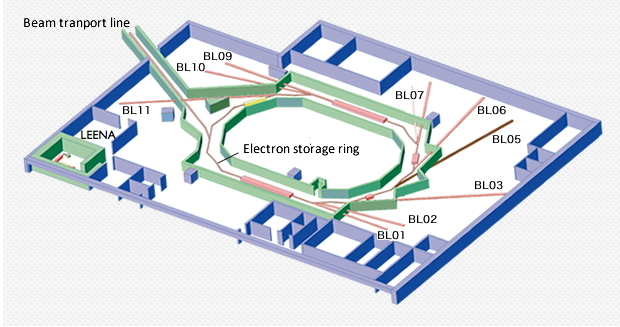 go to page top
Present Operation Status
You can see the present information on the operation of NewSUBARU storage ring. The image is updated every five minutes.
go to page top